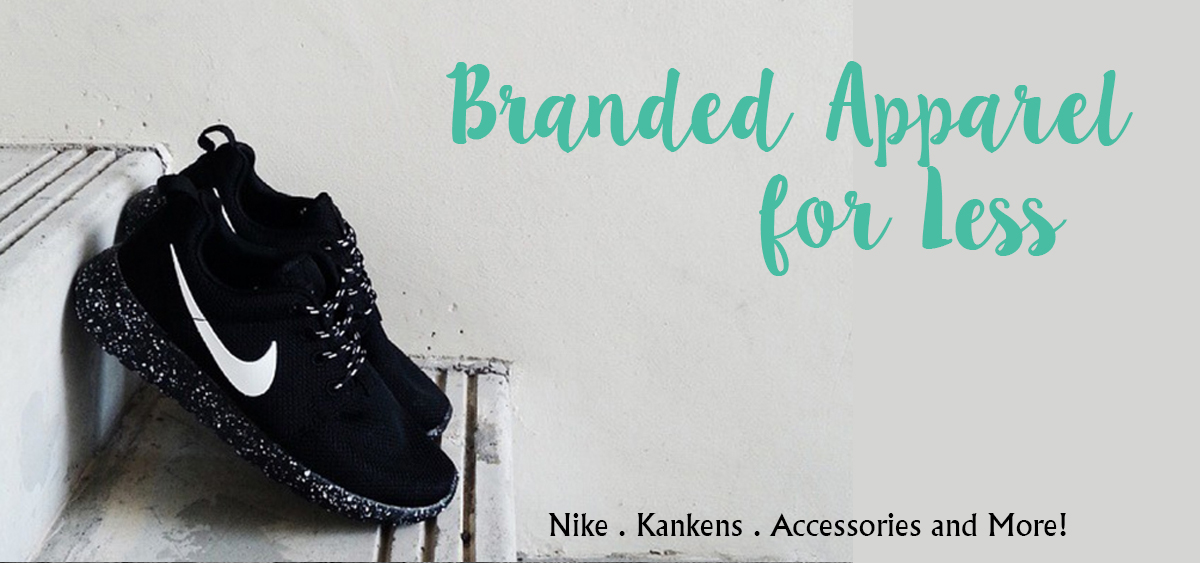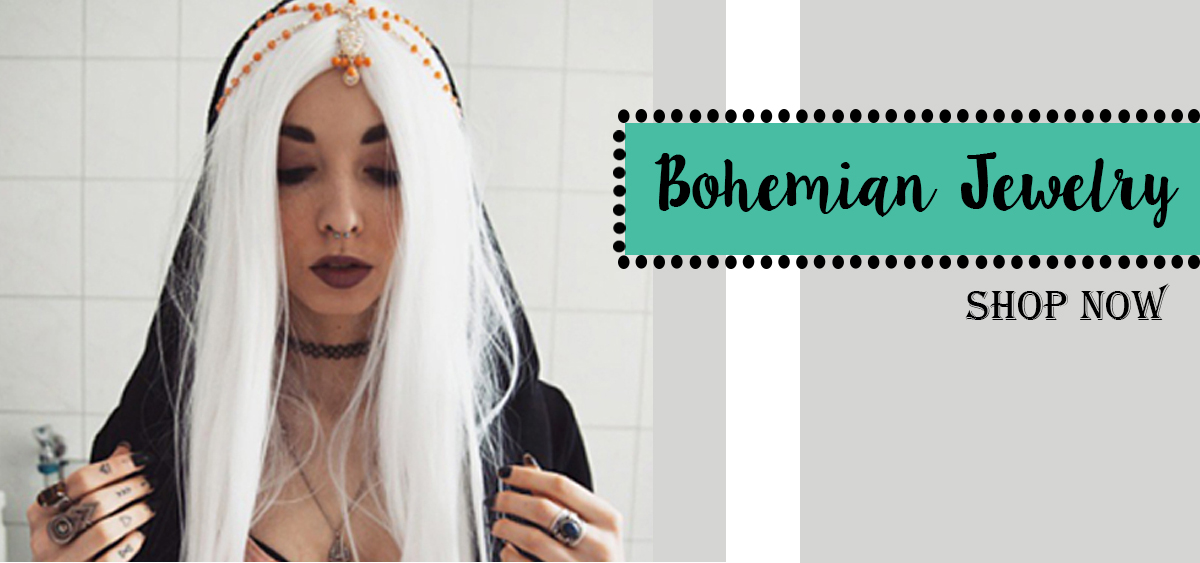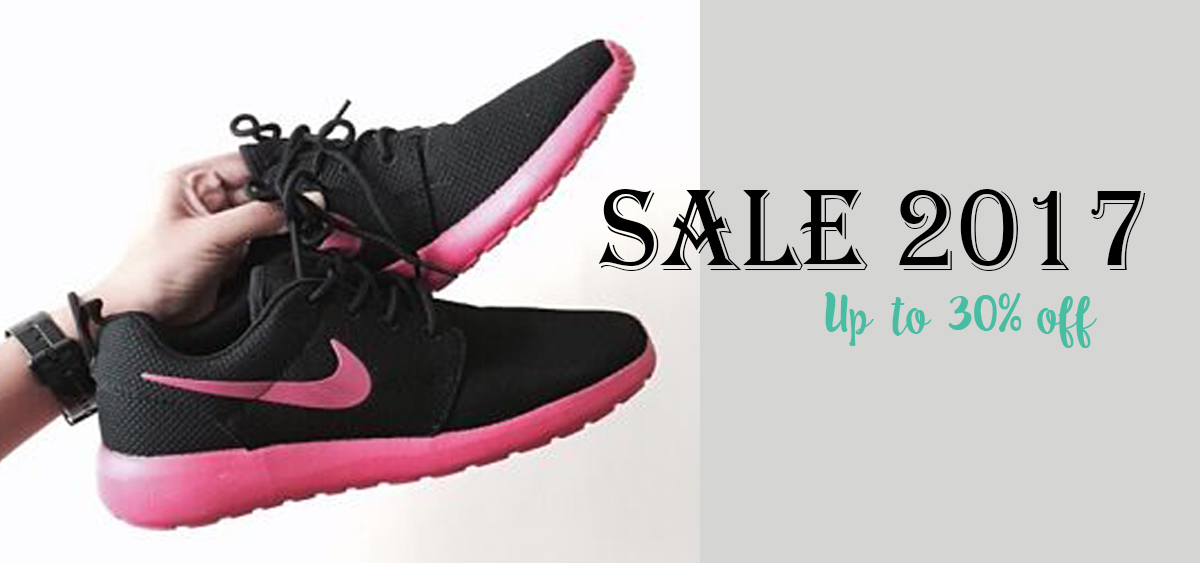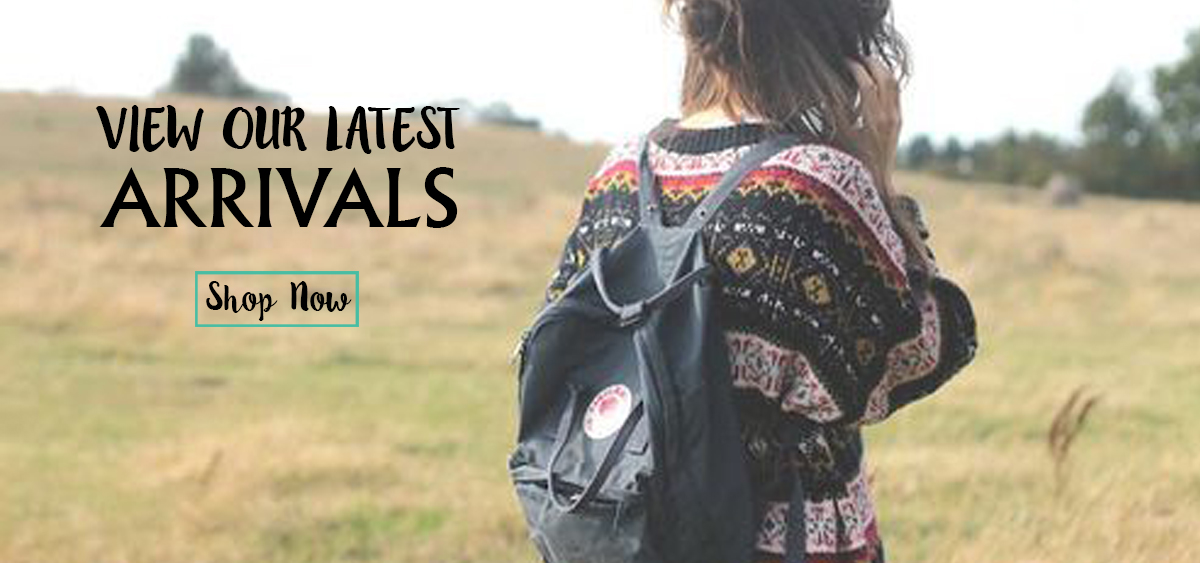 We are known to provide best possible service ever
We guarantee our prices are the lowest you can find.
If you don't like your item, feel free to exchange it for another!
#liveFreeLiveHealthy Campaign
Get into shape with our all new flyknit collection! Pledge to live a healthier lifestyle and for every pledge made we will donate $1 to children in Africa buy shoes, up to $10,000.
PLEDGE NOW
Percentage of Campaign Goal Fulfilled:
We started out as a small instagram shop, with less than a few thousand followers selling second hand clothing, a couple years later expanded to selling laptop stickers, and now we have moved on to selling products such as nikes, kankens and jewelry, with twenty thousand followers and counting! We do our best to keep up with the trends so our customers know where to look for the trendiest things, and be assured that you are buying high quality products. having dealt with hundreds to thousands of customers, you can be also assured that we are very reliable. In 2015, we decided to revamp our brand to Guts & Glory Apparel and to bring you even more trendy apparel.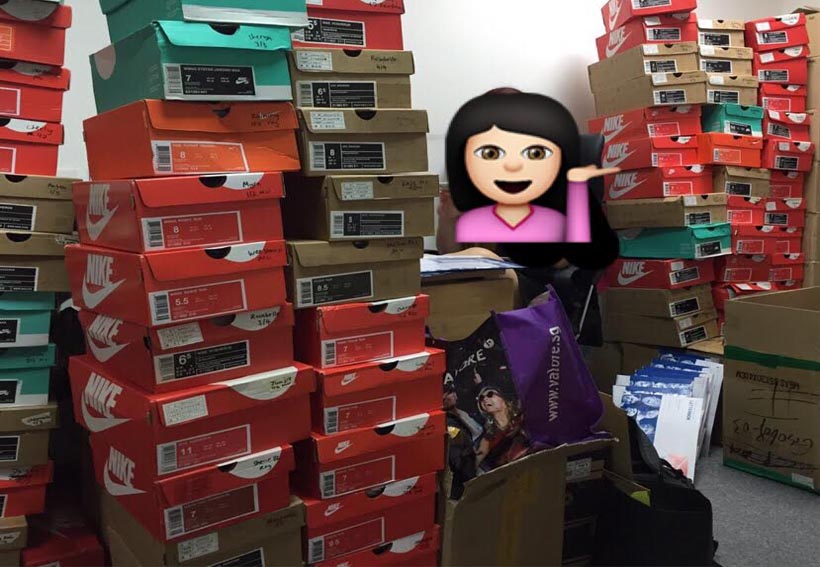 © 2017 Guts & Glory Apparel.